Haunted Houses & Halloween Attractions in Midwest
The quick and easy way to find all the exciting Halloween attractions in the Midwest area for 2021! Halloween is just around the corner, and if you're looking for some spooky fun then you've come to the right place. We've put together a list of local Midwest haunted houses, hay rides, spook walks, and more for the scariest day of 2021! Check out all the attractions below - there's something for everyone!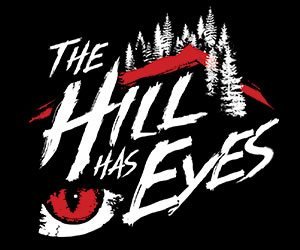 Located in Franklin
4 Attractions for the Price of 1! The drivers didn't know they were hauling truckloads of chemical waste to the old abandoned quarry outside Milwaukee, Wisconsin. Under a blood moon, they dumped their cargo without any warning to the nearby trailer park. A simple wooden sign was posted into the ground, "No Man's Land – By Order of the US Government." A million gallons of toxic sludge se... Read More
Featured 2021 Halloween Events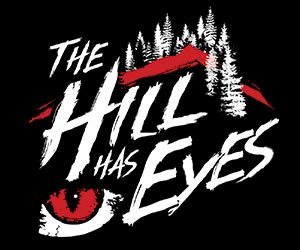 Midwest Halloween Events
Halloween event list including haunted houses, corn mazes, hayrides, spookwalks, home haunts, and more.